Rotary Dial Mobile Phone
For some reason, I just thought to
Google
"
Rotary dial mobile phone
", and found that someone
has
been crazy enough to create one, that they call the
port-o-rotary
.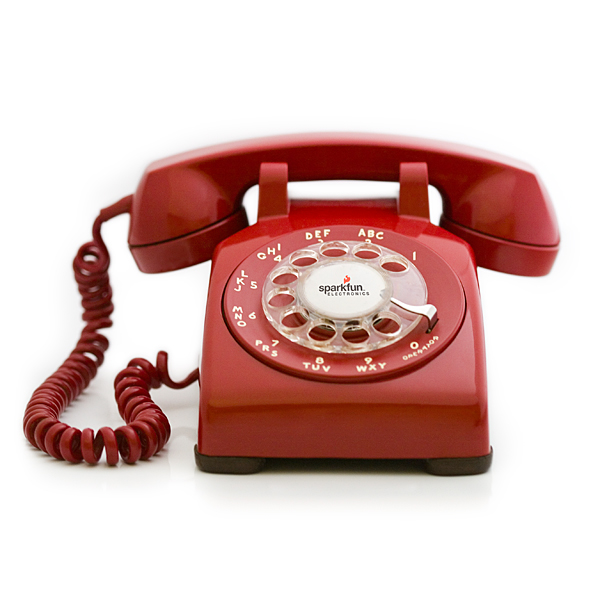 It is simply too great. Who would not love to hear bells ringing and get out a big ol' 50 year old phone and talk away? If only I had $400 to spare, I would get one in an instant.